News
Latest news on the CLEVER Cities project
Quito underscores the importance of nature-based solutions in latest Climate Action Plan
3 September 2021
###full_location###
Nature-based solutions (NBS) are emerging as a key tool for cities to holistically address the varied impacts and challenges related to climate change. As the only non-European CLEVER Fellow city, Quito is spearheading the charge in South America – both locally and regionally. To increase knowledge about NBS and help mainstream them into existing policy frameworks, it has enshrined NBS as a priority in its most recent municipal Climate Action Plan (CAP).
The 2020 CAPQ also highlights CLEVER Cities' role in enabling the promotion and adoption of NBS to foster inclusive urban regeneration and sustainable development in Quito's San Enrique de Velasco district.
Achieving an inclusive & resilient future
At 2,850 meters above sea level, Quito's unique location as the second-highest capital city in the world offers distinct benefits and challenges. The city boasts a richness of biodiversity, hosting nearly 18,000 registered plants, 112 species of mammals and 542 species of birds (2016).
The San Enrique de Velasco area, however, is relatively deprived of vegetation and species diversity due to environmental degradation and a lack of connectivity resulting from surrounding ravines. Its residents suffer from high rates of unemployment as well as low-quality employment and – due to informal urbanisation - incomplete built structures and unreliable mobility remain a problem. The neighbourhood and community's potential for success is enormous, but requires social and environmental issues to be addressed in tandem in order to achieve an inclusive and resilient future for local residents.
Plan of action
With sustainable and inclusive development at the forefront of the city's vision, Quito's Climate Action Plan integrates an NBS approach - along with several NBS actions related to CLEVER Cities - whose general objective is to reduce citizens' exposure to environmental, social and economic vulnerabilities by:
Nurturing equitable and regenerative climate action solutions through NBS;
Implementing the adaptive management of water resources;
Planning and realising the construction – or remodelling – of buildings to create eco-efficient neighbourhoods and parks, and;
Building capacity through targeted governance and raising awareness through targeted outreach activities.
Identifying challenges & seizing opportunities
Knowledge gaps and access to financing present two particularly difficult challenges for CLEVER Quito's planning and implementation of NBS projects. These obstacles may also prevent residents from more actively participating in, and supporting, related initiatives.
After gathering information in a 'Technical Study of San Enrique de Velasco,' CLEVER Quito brainstormed several possible solutions that aim to improve quality of life and protect the environment, including waste management solutions, community or individual gardens, recycling points, pocket parks, regeneration of ravines, street tree planting and more.
CLEVER Quito is also actively looking to build upon existing opportunities – such as the "Integrated waste management project in San Enrique de Velasco"- and hopes to unveil some of its most exciting potential projects in the near future, including:
The development of an Urban NBS Lab in San Enrique de Velasco with a tactical urbanism approach;
The coordination of a widespread tree planting campaign with native tree species and the participation of locals;
The creation of small parks on two abandoned public plots with an edible garden, tiny forest, skate park and exterior theatre space;
The addition of permeable pavement, a rain garden and larger sidewalks;
And much more!

To ensure the long-term impact of these activities, Quito and other CLEVER Fellow cities are developing NBS Plans that will devise strategies to incorporate NBS replication measures into policy, legislative, governance and citizen engagement structures.
In the meantime, the city of Quito and CLEVER Quito will continue acting as local and regional leaders for improving citizens' quality of life and alleviating detrimental environmental and climate impacts through innovative NBS and concrete legislative commitments.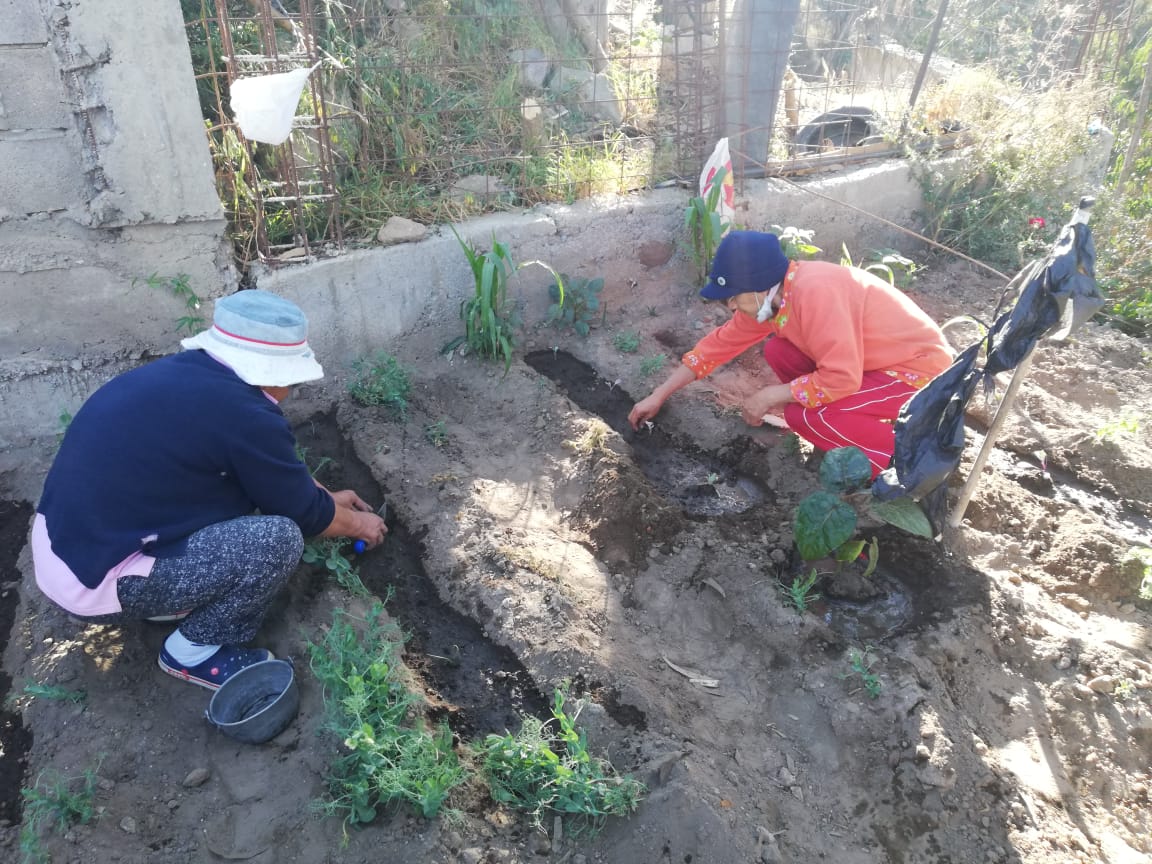 Photos: YES Innovation